To get started with Cashbook, you either need to Download Your Purchased Product or register for your Free Trial.

Part 1: Downloading Cashbook:















Hover over

the

CLIENT SUPPORT

tab and select Client Downloads from the dropdown menu



Log In with your Practical Systems

Client ID

and

Password

received in your Welcome email.

Your client ID is five (5) characters long and usually starts with a zero or a letter.


Click on the blue hyperlink of the program to begin the download.


The download will appear at the bottom left-hand side of the screen.



Once the download has been completed, double-click on the file to initiate the installation.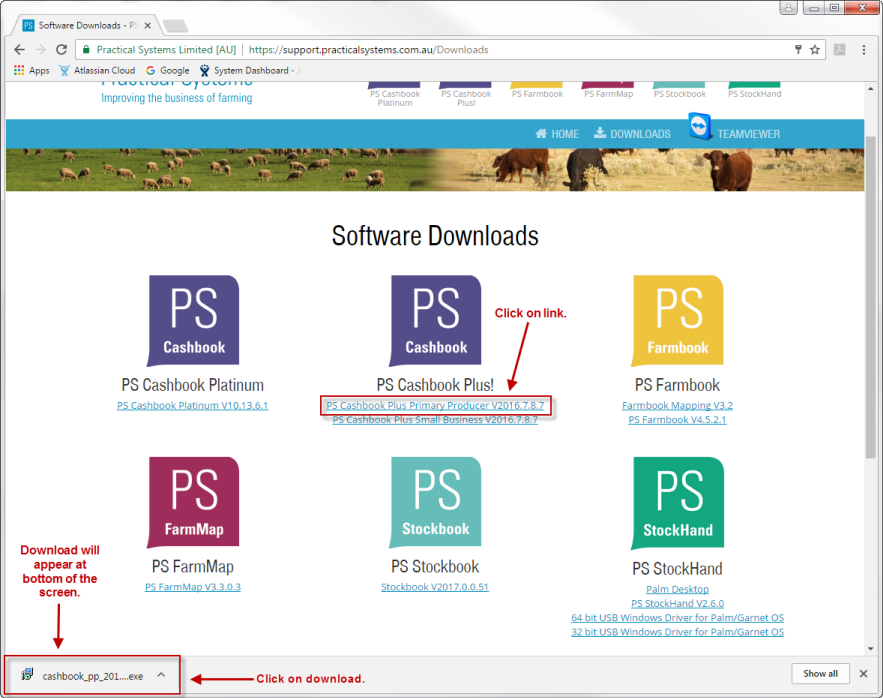 Part 2. Install Cashbook on the computer
Once you have double-clicked to initiate the download, a window will appear asking if you want to run the file.
Click on the

Run b

utton.




Click

Yes

to message: 'Do you want to allow the following program to make changes to this computer?'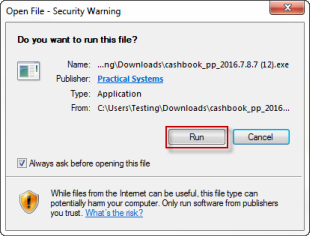 ii.
Click on the Next button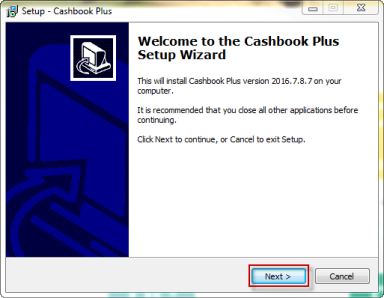 iii.
Click on the "I accept the agreement" radial button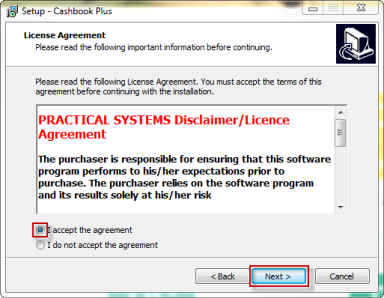 iv.
Click on Next until you get to the window that says "Ready to Install."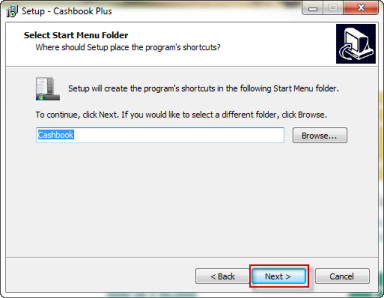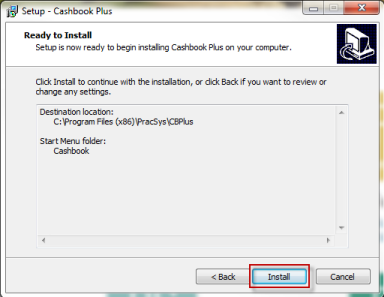 v.
Click on the " Install " button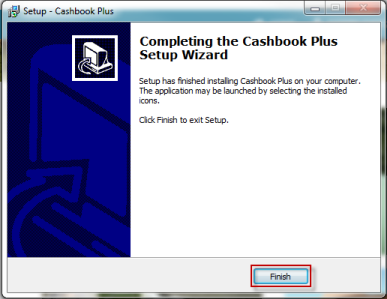 vi. Click on
"
Finish
"
to complete the installation.
Part 3. Registering Cashbook
When you have finished installing Cashbook, you need to register it.

If you performed a Trial Download and then purchased it, you will also need to register Cashbook.

To pin the icon to your Task Bar at the bottom of the screen, right-click on the Cashbook icon to bring the dropdown menu up.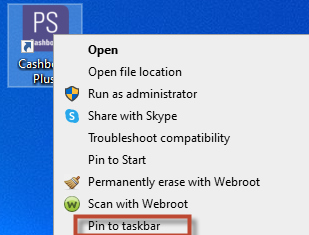 Click on "Pin to Task Bar"

When the Cashbook installation is
complete
, double click on the Cashbook icon on your Desktop.
The
Register Now
window will appear:

Enter your

Client ID

and

Password



Click on the "

Register Now" button.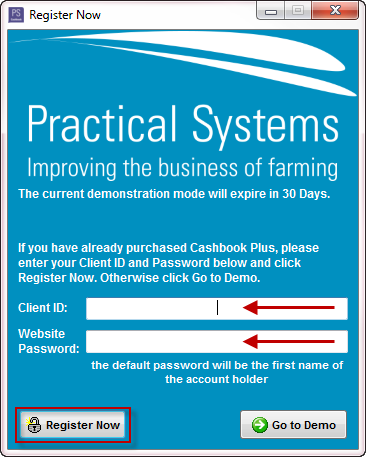 If you have skipped this window by clicking on " Go to Demo", you will need to register your program using the following steps:
Click on the

File

>

Registration

menu option

Enter your

Client ID

Click on

Register Now button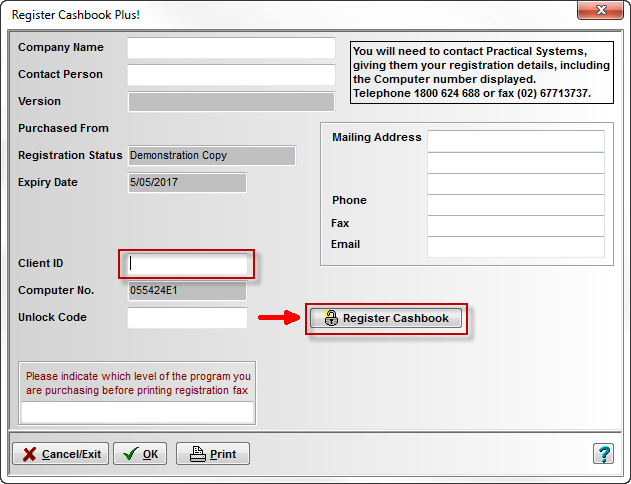 Click

Yes

to the following Confirm message: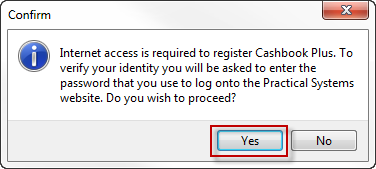 Enter your Practical Systems password from your Welcome Email


Click the

OK

button




Click

OK to the Information message: 'Your registration has been successful.'


Click OK to Information message confirming the level you have registered.

Your registration is now complete, and you can start to use Cashbook.
Article ID